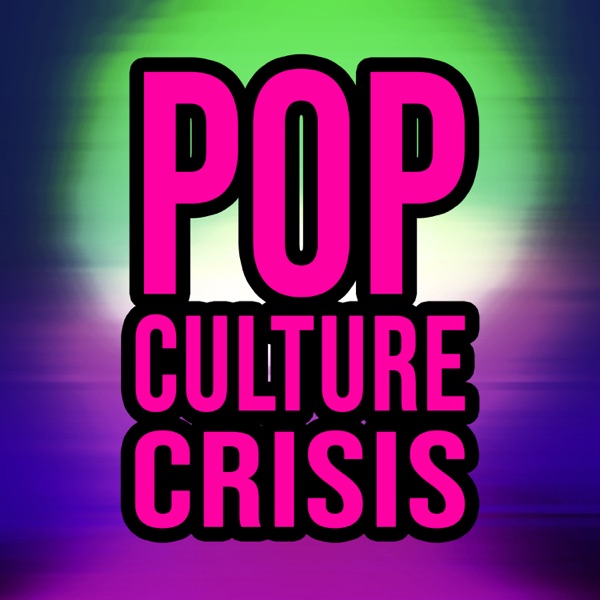 EPISODE 460: The Conservative War on Taylor Swift, Netflix Getting Sued (W/ Andrea Mew)
Pop Culture Crisis
Who is the host of Pop Culture Crisis?
Mary Morgan
, who belongs to Generation Z, loves to share her thoughts about what's trending in pop culture and internet crazes. She helps you understand the latest gossip about celebrities and entertainment news. Mary writes about what's hot and happening in pop culture and what's trending online. You may have seen her work in Evie Magazine, too.
Brett Dasovic
 has been a fervent blader since 1999 and a lifelong grommet, illustrating his relentless spirit. Outside the blading world, Brett is a known pop culture commentator, blending his action sports enthusiasm with insightful observations on entertainment trends.
What is Timcast Media?
TimCast
, under the sole ownership of
Tim Pool
, provides unfiltered, authentic news and information on a range of topics, including politics, culture, and sports. Offering a uniquely relatable approach to delivering news, TimCast has become a reliable platform for those seeking to understand news events without bias, operating without external assistance or financing.