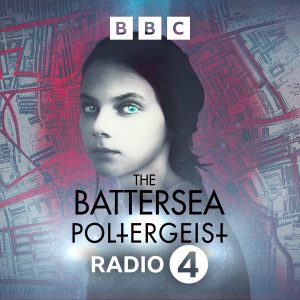 All episodes
Similar
This is for the lovers of horror stories. The Battersea Poltergeist is a spooky tale of a 12-year-long haunting of a 15-year-old girl. This bizarre tale begins in 1956 and follows through Shirley Hitchings horrific 12-year journey being haunted.
The brain behind this podcast is Danny Robins, a writer, presenter, journalist and podcaster. Robins loves the macabre, spooky and uncanny, and he admits he is fascinated and borderline obsessed with ghosts. As a result, he created this strange and thrilling blend of drama and documentary.
With the occasional hyperbole here and there, Robins tells a true story of one of the most bizarre events ever.
Host:
Danny Robins
Country:
United Kingdom
Episodes count:
15
Average duration:
Irregular
Frequency:
Final episode produced on 22 October 2021
Producer:
BBC
Category:
Fiction
,
Horror
Episodes
10/18/2022 00:07:36
10/22/2021 00:11:57
04/19/2021 00:57:38
03/04/2021 00:28:00
03/02/2021 00:25:11
Show all episodes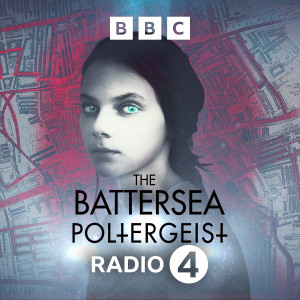 Introducing... The Witch Farm
The Battersea Poltergeist