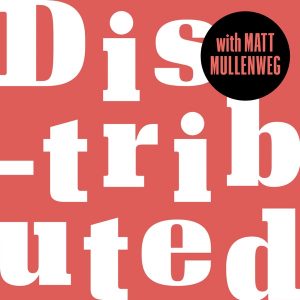 All episodes
Similar
Distributed is hosted by Matt Mullenweg, WordPress' Co-Founder and CEO of Automattic. He holds deep conversations on the future of work with leaders driving various companies. They discuss how and what it takes to grow a company and everything around it.
Matt built his company without any office, and he currently oversees a workforce of more than 1,300 employees in 76 countries.
Guests such as Sid Sijbrandij, CEO and founder of GitLab, and Jack Dorsey, co-founder and CEO of Twitter and Square, share their personal stories and how they grew their companies.
Host:
Matt Mullenweg
Country:
United States
Episodes count:
35
Average duration:
60'
Frequency:
Irregular
Episodes
05/26/2023 00:58:08
11/19/2021 01:02:07
07/22/2021 00:48:16
06/10/2021 01:25:44
05/21/2021 01:18:43
Show all episodes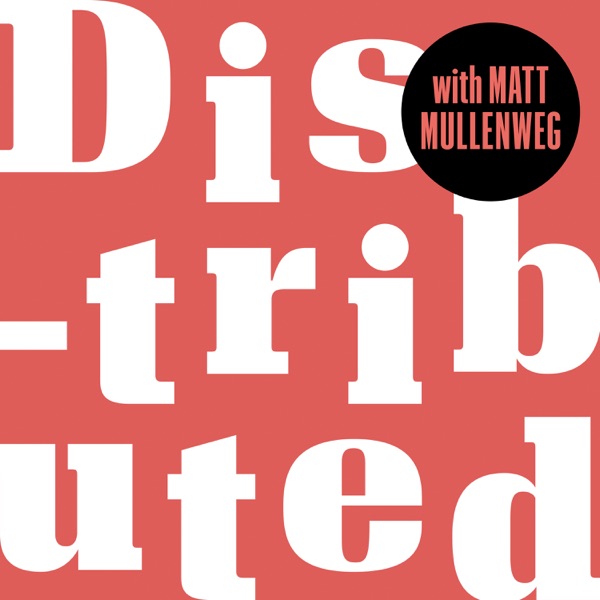 Episode 30: The Magic of Meetups
Distributed, with Matt Mullenweg