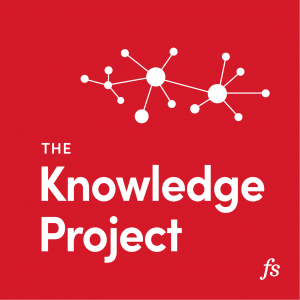 All episodes
Similar
The Knowledge Project with Shane Parrish brings the content you need to unlock your potential. This podcast will help you develop the skills you need to start a business.
Shane Parrish holds deep and insightful conversations with various entrepreneurs, CEOs and leaders in the tech industry. Together, they discuss what it means to build and run an organization-big or small, decision making as a leader, and the values one should have and uphold.
The guests also share their journeys to the top and what it took them to get there, the challenges they faced, and the solutions they applied to get to the top.
Host:
Shane Parrish
Country:
United States
Episodes count:
176
Average duration:
72'
Frequency:
Twice a month
Category:
Business
Episodes
09/19/2023 01:10:34
09/05/2023 01:20:28
08/22/2023 01:05:40
08/08/2023 58:37
07/25/2023 47:28
Show all episodes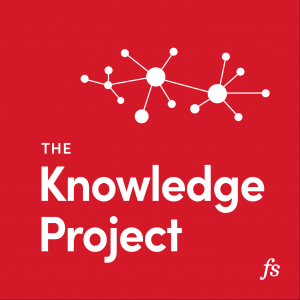 #176: Dr. Leah Lagos and Joe Mazzulla: Control Your Heart, Conquer Your Stress
The Knowledge Project with Shane Parrish