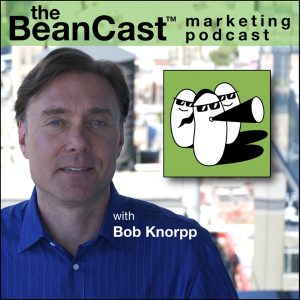 All episodes
Similar
If you are business-minded, you always want your brand to be popular. The BeanCast™ Marketing Podcast offers a round-table conversation where different specialists share ideas on how to grow a business brand.
The show covers branding, franchising, strategizing, and potential and upcoming markets. In addition, various products and services from different companies are also analyzed.
The team then brainstorm how the companies arrive at various game-changing decisions.
Host:
Bob Knorpp
Country:
United States
Episodes count:
80
Average duration:
65 '
Frequency:
Weekly
Episodes
yesterday (12/10/2023) 1:04:42
12/03/2023 1:07:15
11/12/2023 1:00:21
11/05/2023 1:00:05
10/29/2023 58:54
Show all episodes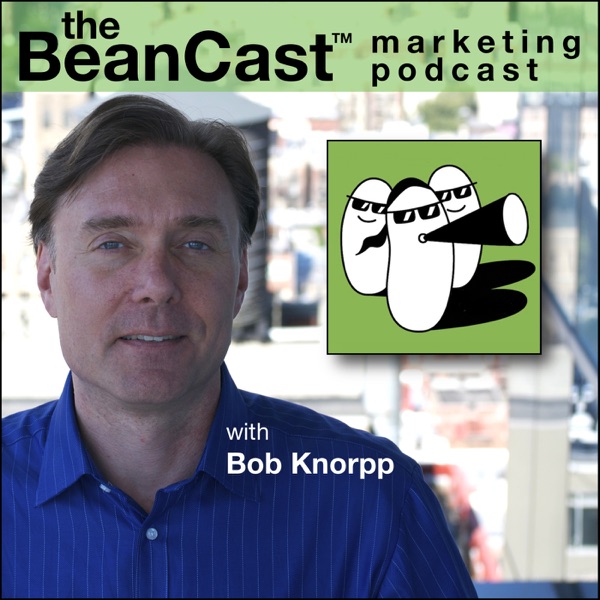 0729-The BeanCast: The Election Is Coming
The BeanCast™ Marketing Podcast