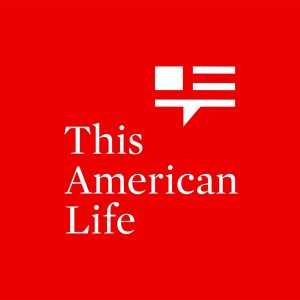 All episodes
Similar
This American Life team had only one goal in creating this podcast: to develop a news product with a plot. Each episode tells a different story of another person, full of funny, emotional and surprising moments. Join Ira Glass in this unique program which has won the hearts of more than 2.2 million people, besides a significant amount of prizes.
Host:
Ira Glass
Country:
United States
Episodes count:
35
Average duration:
60'
Frequency:
Weekly
Episodes
yesterday (12/10/2023) 01:05:10
12/03/2023 00:59:38
11/26/2023 00:57:50
11/19/2023 01:00:27
11/12/2023 01:03:14
Show all episodes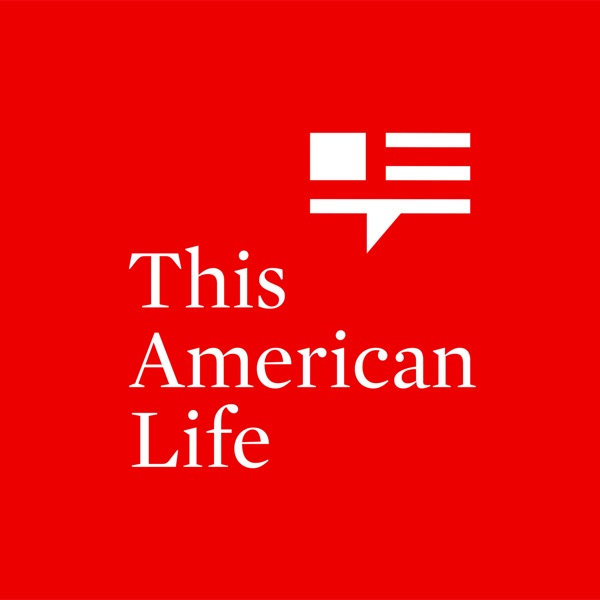 786: It's a Game Show!
This American Life