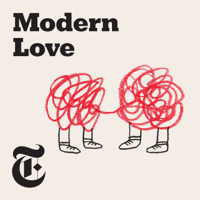 All episodes
Similar
The New York Times is one of the best-known newspapers globally, and there is a small column that has won readers' affection. Modern Love has been a phenomenon for 16 years. For this reason, Daniel Jones and Miya Lee relaunched the column as a podcast.
The New York Times team knows that the public loved the stories published back in the days, and that is why they produce this podcast where the hosts reread some of them and even post some surprising content.
Host:
Daniel Jones and Miya Lee
Country:
United States
Episodes count:
310
Average duration:
25'
Frequency:
Weekly
Producer:
New York Times
Category:
Society & Culture
Where to listen?
Episodes
22-03-2023 00:22:29
15-03-2023 00:21:35
08-03-2023 00:21:45
01-03-2023 00:21:34
22-02-2023 00:19:25
Show all episodes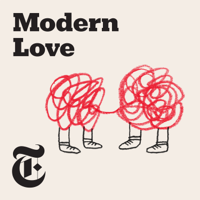 How a $100 Bet Saved Our Relationship
Modern Love