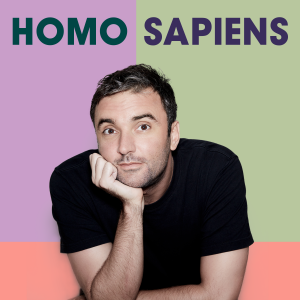 All episodes
Similar
Homo Sapiens celebrates the beauty, resilience, and complexity of the LGBTQ+ community. Chris Sweeney takes a deep dive into queer conversations, culture, and experiences to bring awareness to the issues faced by the LGBTQ+ community. Through stories of success, failure, and growth, Chris and his guests strive to inspire and empower the community to be their true selves.
Homo Sapiens is an arts podcast by Spirit Studios & Christopher Sweeney.
Homo Sapiens is featured among the best gay podcasts.
Host:
Chris Sweeney
Country:
United Kingdom
Episodes count:
365
Average duration:
20'
Frequency:
Weekly
Category:
Arts
,
Gay
,
Society & Culture
Episodes
01-06-2023 22:05
01-06-2023 34:52
31-05-2023 44:53
25-05-2023 20:23
25-05-2023 24:22
Show all episodes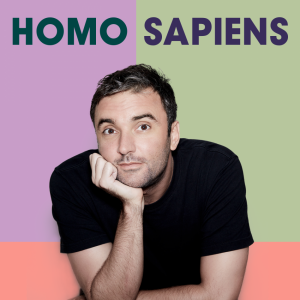 232: Can an ADHD diagnosis change your life? with Riyadh Khalaf | Part 2
Homo Sapiens