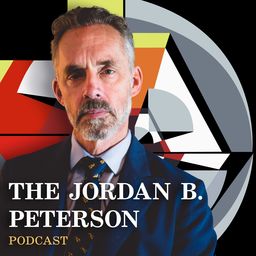 All episodes
Similar
Dr Jordan Peterson and his daughter Mikhaila Peterson converse with several renowned personalities to analyze and explain how individuals and culture are shaped by values, religion, and various expressions such as music.
The Canadian psychologist, writer, and academic professor shares his vast knowledge and controversial views on various social issues in his podcast.
This show is part of a larger project that you can find on their website, where there are also courses and insightful readings.
Episodes
22-09-2022 01:32:27
19-09-2022 01:42:24
15-09-2022 01:45:45
12-09-2022 01:20:46
08-09-2022 01:56:25
Show all episodes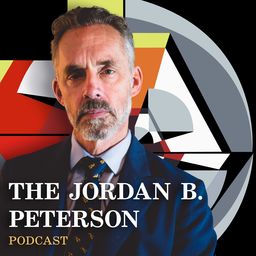 290. Douglas Murray & Jonathan Pageau
The Jordan B. Peterson Podcast