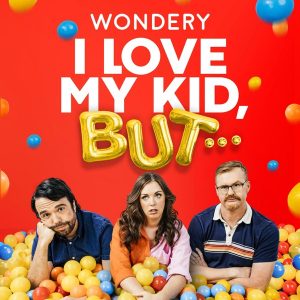 All episodes
Similar
Hosted by Megan Gailey, Kurt Braunohler, and Chris Garcia, I Love My Kid, But.. provides a relatable space for moms and dads to vent, laugh, and celebrate the joys and challenges of parenting. With no judgment and plenty of humor, the hosts share their experiences, allowing listeners to find solace and camaraderie in the chaotic world of raising kids.
I Love My Kid, But… is a comedy podcast by Wondery.
Episodes
09/25/2023 00:35:04
09/19/2023 00:06:17
09/18/2023 00:30:46
09/11/2023 00:33:30
09/04/2023 00:32:17
Show all episodes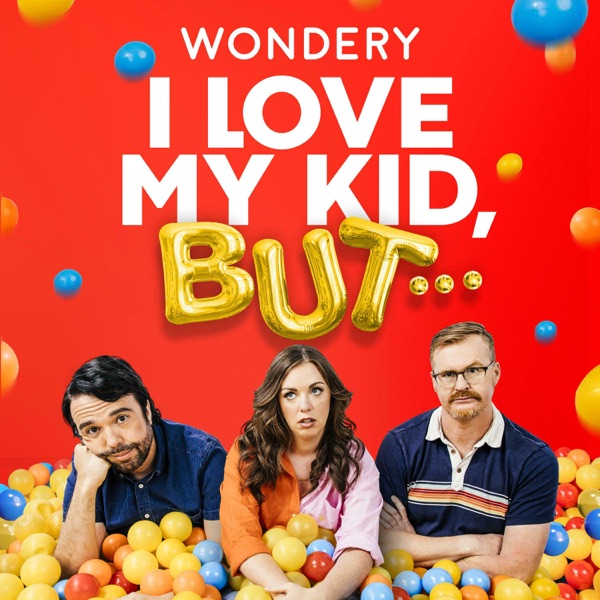 "Why Do They Say Snooch to the Nooch?" with Jason Mewes | 17
I Love My Kid, But...