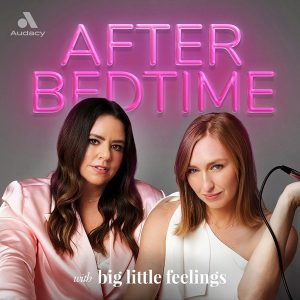 After Bedtime with Big Little Feelings
1.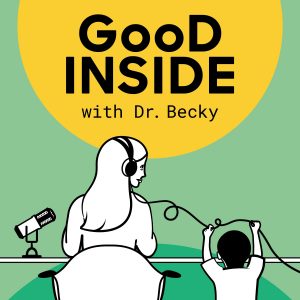 Good Inside with Dr. Becky
2.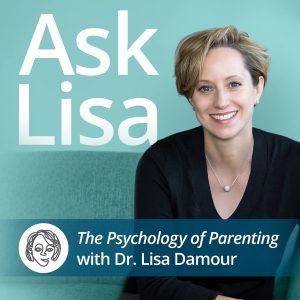 Ask Lisa: The Psychology of Parenting
3.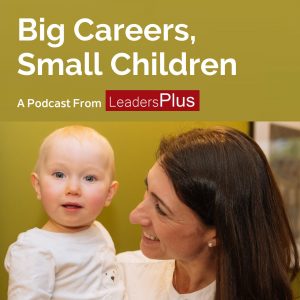 Big Careers, Small Children
4.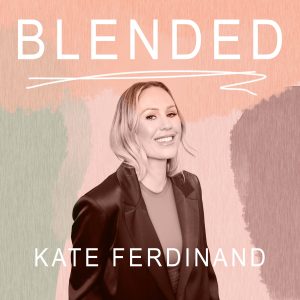 Blended
5.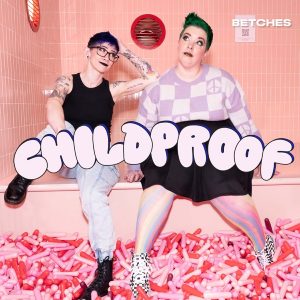 Childproof
6.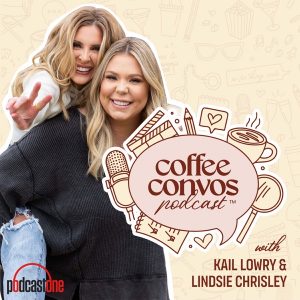 Coffee Convos with Kail Lowry and Lindsie Chrisley
7.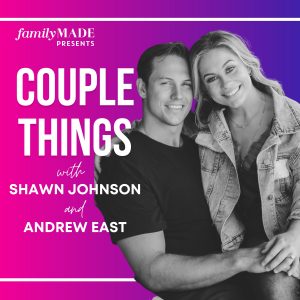 Couple Things with Shawn and Andrew
8.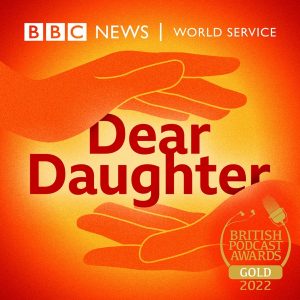 Dear Daughter
9.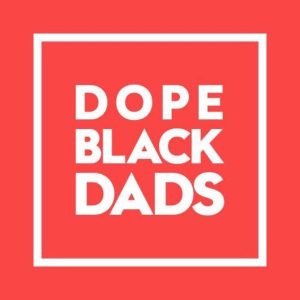 Dope Black Dads Podcast
10.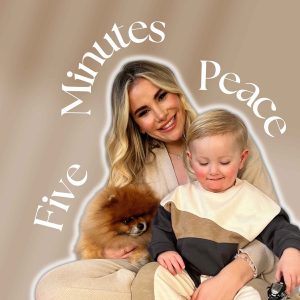 Five Minutes Peace
11.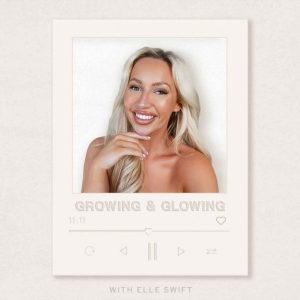 Growing & Glowing
12.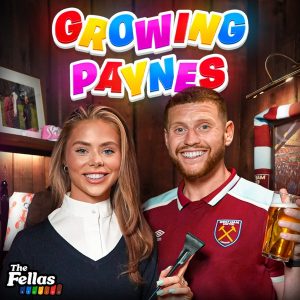 Growing Paynes
13.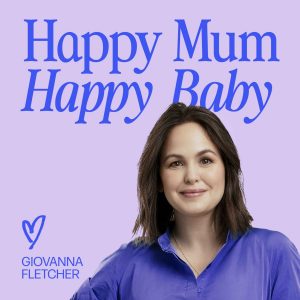 Happy Mum Happy Baby
14.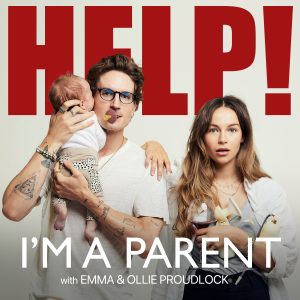 Help! I'm A Parent
15.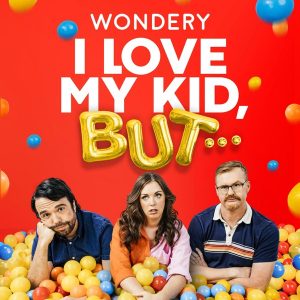 I Love My Kid, But…
16.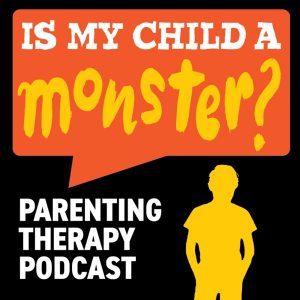 Is My Child A Monster? A Parenting Therapy Podcast
17.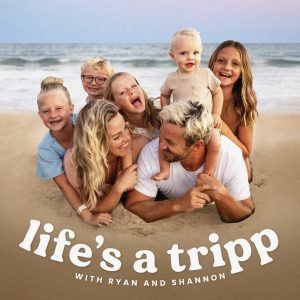 Life's a Tripp
18.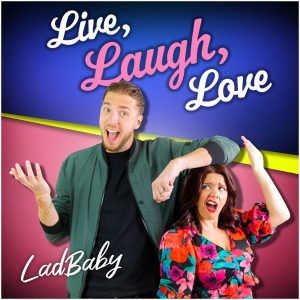 Live, Laugh, Love – LadBaby
19.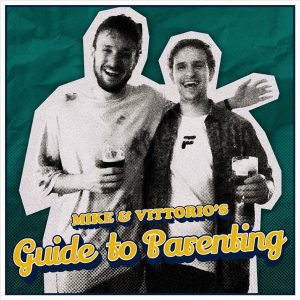 Mike & Vittorio's Guide to Parenting
20.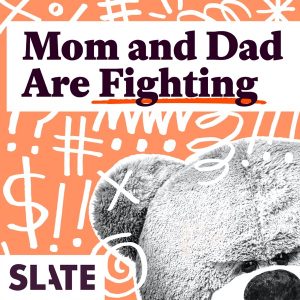 Mom and Dad Are Fighting | Slate's parenting show
21.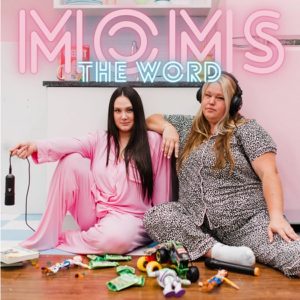 Moms the word
22.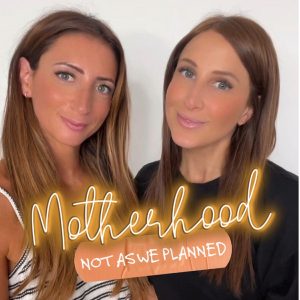 Motherhood:Not As We Planned
23.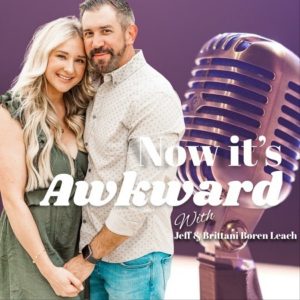 Now It's Awkward with Jeff and Brittani Boren Leach
24.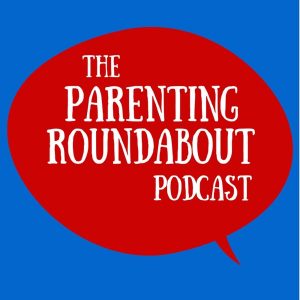 Parenting Roundabout
25.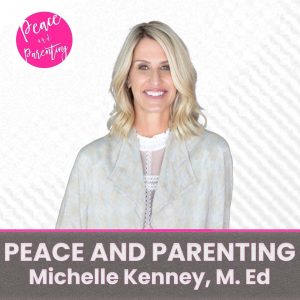 Peace and Parenting
26.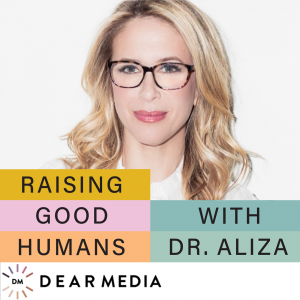 Raising Good Humans
27.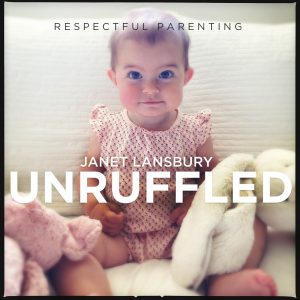 Respectful Parenting: Janet Lansbury Unruffled
28.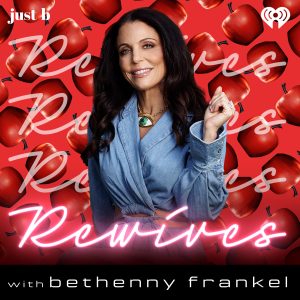 ReWives with Bethenny Frankel
29.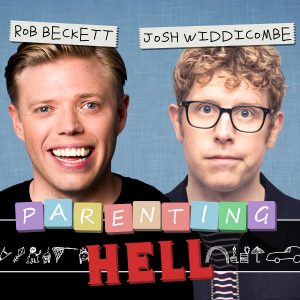 Rob Beckett and Josh Widdicombe's Parenting Hell
30.
The best Parenting podcasts

Parenting podcasts provide parents with an invaluable resource to get advice, tips, and support from other parents, professionals, and experts. Whether you're a new parent looking for guidance or a veteran hoping to gain new insights, these podcasts offer various perspectives on raising and nurturing your children. The topics discussed in parenting podcasts range from discipline effectively and imparting life lessons to handling sibling rivalry and helping children manage their emotions. Some of the best parenting podcasts focus on specific age groups, such as toddlers or teenagers, while others provide a broader overview of parenting. You can also find podcasts that concentrate on particular parenting styles or approaches, such as positive parenting, attachment parenting, and mindful parenting. Many of these podcasts feature interviews with experts. These conversations offer listeners a chance to learn from professionals and get advice on specific topics. Some parenting podcasts also feature interviews with other parents, offering a more personal perspective on parenting and its challenges. In addition to interviews, many parenting podcasts provide practical tips, strategies, and resources. Listeners can hear about the latest research and how to apply it to their parenting. They can also learn about parenting techniques that have been proven to be successful and those that should be avoided.