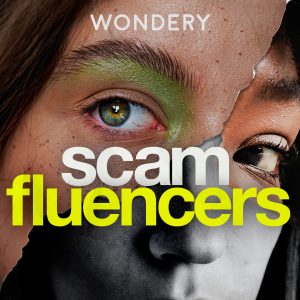 All episodes
Similar
Influencers are new media personalities from our era who can become extremely rich and powerful. They manage and influence big audiences' choices, decisions, lifestyles, and even beliefs.
But how does this happen? Why are these random media people making this machine work?
Each season of this podcast goes through the craziest cases involving social media personalities, from a Hollywood Ponzi scheme to a fake social media influencer.
Scamfluencers will make you think about the power of social media and rethink how it influences your life.
Episodes
29-05-2023 00:42:35
22-05-2023 00:41:43
15-05-2023 00:42:42
08-05-2023 00:43:19
01-05-2023 00:04:51
Show all episodes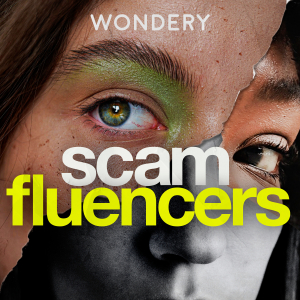 Do You Even Grift, Bro?
Scamfluencers