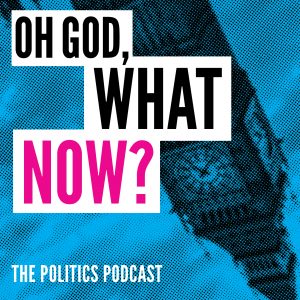 All episodes
Similar
British politics are unpredictable, and we sometimes wake up to news we don't know how they came. Oh God, What Now? is here to make sense of the political scene, featuring political analysts and newsmakers. 
The show takes a different approach from other news podcasts thanks to the humorous sessions. Dorian Lynskey uses humour to make the most absurd news bearable and slightly easier to contemplate. Oh God, What Now? is the place to get a realistic view of British politics.
Oh God, What Now? is a politics podcast by Podmasters.
Episodes
02-06-2023 00:56:53
31-05-2023 00:28:23
31-05-2023 00:51:34
26-05-2023 00:50:55
25-05-2023 00:55:46
Show all episodes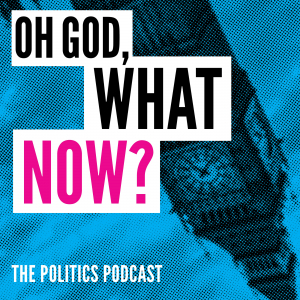 It's the End of the World and A.I. Feels Fine
Oh God, What Now?