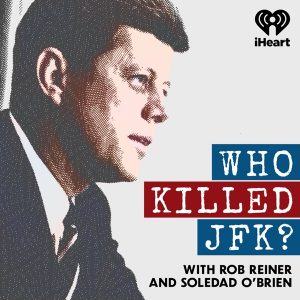 All episodes
Similar
Released for the 60th anniversary, Who Killed JFK? explores the mystery of the Kennedy assassination and offers a brief yet engaging look at a historical puzzle. In weekly episodes over half an hour, Rob Reiner and Soledad O'Brien examine explanations and point out flaws in the investigation. They explore JFK's political shift and crucial impact to question the official story later, hinting at a deeper plot. But there's more: you will get to know the forensic details and start doubting your previous beliefs.
Who Killed JFK? is a history podcast by iHeartPodcasts.
Host:
Rob Reiner and Soledad O'Brien
Country:
United States
Episodes count:
6
Average duration:
35'
Frequency:
Weekly
Producer:
iHeart
Episodes
today (12/06/2023) 00:34:25
11/29/2023 00:32:56
11/22/2023 00:33:06
11/15/2023 00:36:23
11/08/2023 00:38:05
Show all episodes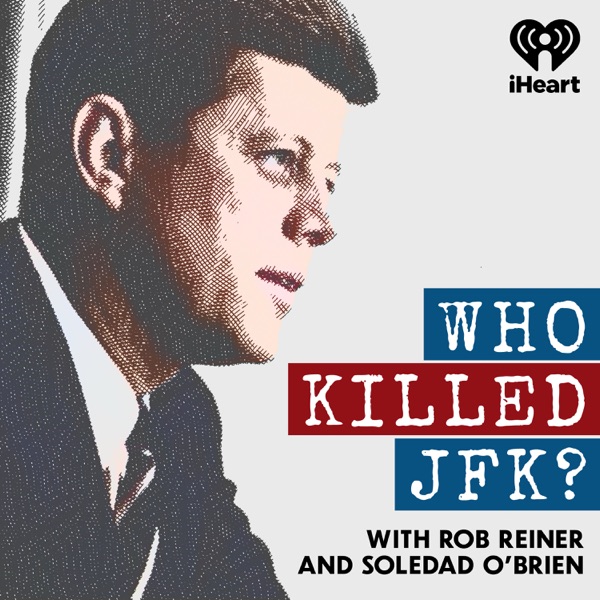 The Wilderness of Mirrors
Who Killed JFK?