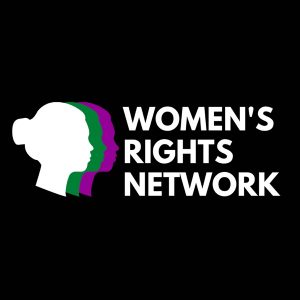 All episodes
Similar
This podcast lives true to its name and exclusively tackles women's rights. The Women's Right Network sponsors it.
The Women's Right Network is an organization that sensitizes, consists of, teaches, champions, and fights for women's rights from all over the United Kingdom. It also has a campaign action where a woman can get in touch anytime.
This podcast discusses some critical challenges modern-day women face and their possible solutions.
The hosts vary, but they are always from the Women's Right Network. They interview other women and discuss how the journey has been so far and plans for the foreseeable future.
Women's Right Network's Podcast is featured among the best current affairs podcasts.
Host:
Heather Binning (founder)
Country:
United Kingdom
Episodes count:
42
Average duration:
Irregular
Frequency:
Twice a week
Category:
Society & Culture
,
Women
Episodes
today (04-06-2023) 00:13:55
28-05-2023 00:29:41
27-05-2023 00:12:22
21-05-2023 00:08:49
18-05-2023 00:43:18
Show all episodes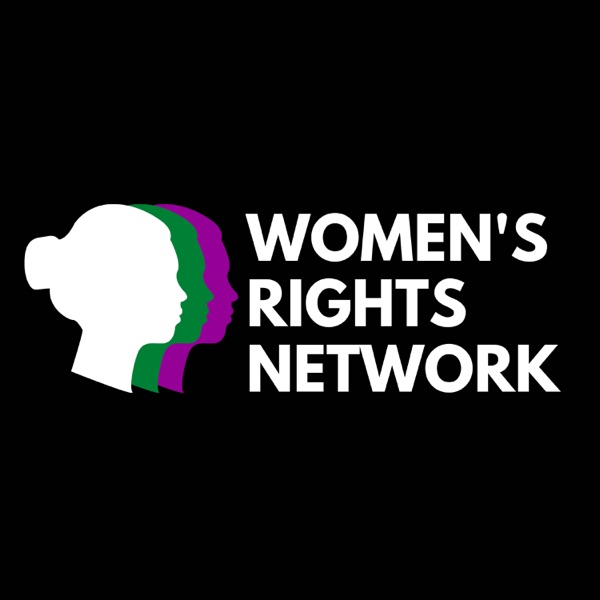 That Was The Women's Week That Was - 14
Women's Right Network's Podcast