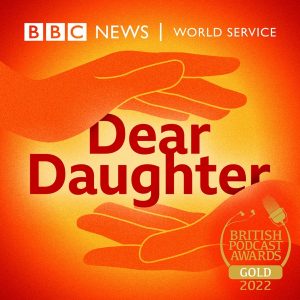 All episodes
Similar
Dear Daughter invites you to share your thoughts and feelings with your daughters. Voted Podcast of the Year 2022 at the British Podcast Awards, this podcast is a beautiful and powerful exploration of the mother-daughter relationship.
Hosted by Namulanta Kombo, winner of the BBC's International Podcast Competition 2021, Dear Daughter is a half-hour podcast featuring letters from mothers to their daughters. The letters are funny, heartbreaking, insightful, and ultimately honest, creating a handbook to life that every mother and daughter can learn from.
Kombo reads out the letters and offers her thoughts and insights, creating a safe and nurturing space for mothers to share their daughters' hopes, fears, and dreams.
Dear Daughter is a personal journals podcast by BBC World Service.
Episodes
06/18/2023 00:28:26
06/11/2023 00:27:57
06/04/2023 00:27:27
05/28/2023 00:22:11
05/21/2023 00:23:44
Show all episodes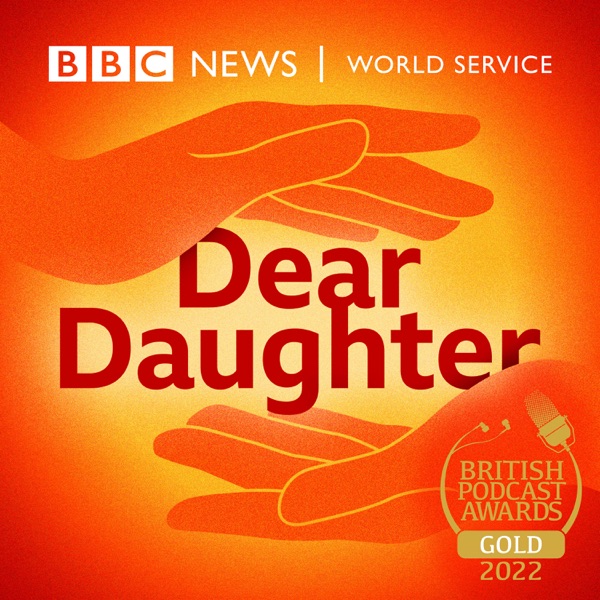 Holding on to love: Dear Daughter live
Dear Daughter