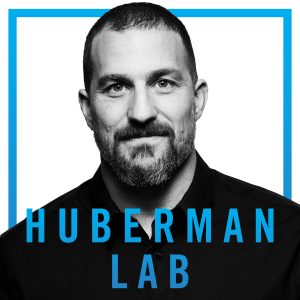 All episodes
Similar
The Huberman Lab covers Neuroscience and, more specifically, how our brain and its connections with our body organs controls our bodily functions, including behaviour, health and perceptions.
Dr Andrew Huberman is a tenured professor of Ophthalmology and Neurobiology at the Stanford School of Medicine with over 20 years of experience in neuroplasticity, neural regeneration, and brain states such as focus, optimal performance, fear and stress. He is also a Fellow of the McKnight Foundation and a regular member of many National Institutes of Health review panels.
Several guests with outstanding knowledge in the discipline also participate in informative discussions.
Host:
Dr. Andrew Hubermn
Country:
United States
Episodes count:
143
Average duration:
Irregular
Frequency:
Weekly
Category:
Health
Episodes
29-05-2023 02:02:11
22-05-2023 02:37:08
15-05-2023 02:30:34
08-05-2023 02:09:01
01-05-2023 03:13:15
Show all episodes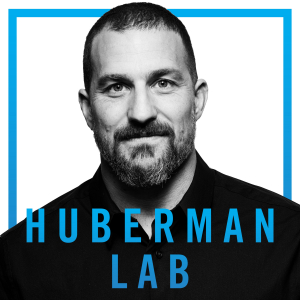 Adderall, Stimulants & Modafinil for ADHD: Short- & Long-Term Effects
Huberman Lab