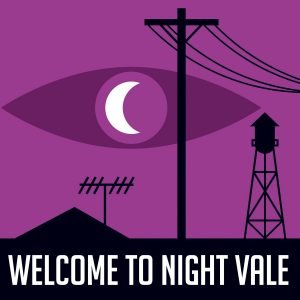 All episodes
Similar
Welcome to Night Vale is a fiction podcast where the most extraordinary conspiracy theories are narrated fortnightly from Night Vale city.
This is a listening experience that has been thrilling listeners since 2012.
You can listen to each episode independently.
If you are thirsty for more Night Vale content, you can read the two novels, the script collections, or listen to the four recorded live shows. They also have a spin-off, Good Morning Night Vale, that recaps previous episodes.
Host:
Cecil Baldwin (narrator), Joseph Fink and Jeffrey Cranor (writers) .
Country:
United States
Episodes count:
300
Average duration:
25'
Frequency:
Every two weeks
Category:
Fiction
Episodes
09/22/2023 04:57
09/15/2023 22:55
09/01/2023 28:59
08/15/2023 24:03
08/01/2023 25:07
Show all episodes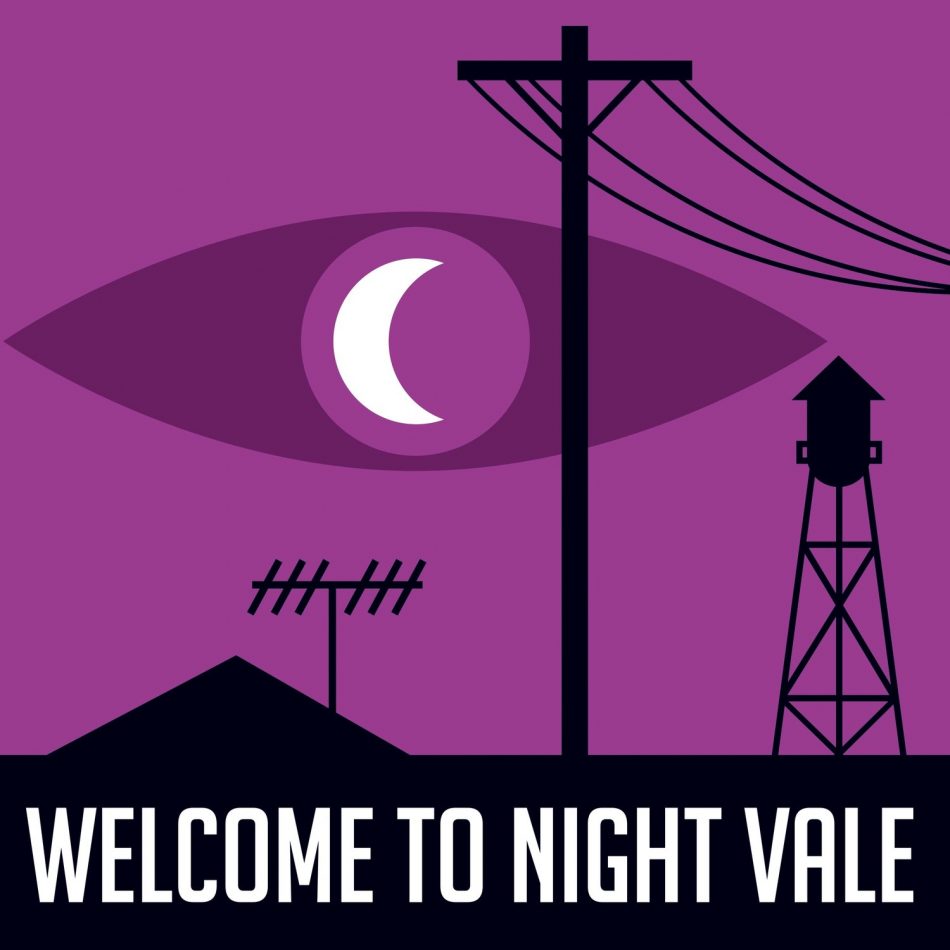 Patreon Preview: Behind the Scenes (September 2023)
Welcome to Night Vale