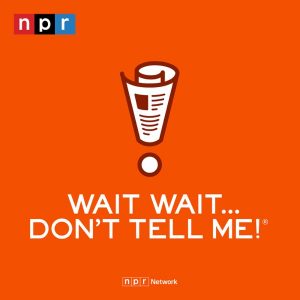 All episodes
Similar
Testing your knowledge has never been more fun than with Wait Wait … Don't Tell Me!, hosted by Peter Sagal and Bill Kurtis and produced by NPR. In each episode, they test a new guest with their funny questions, but the listener can always participate, trying to guess what is true and what is simply invented to make you laugh.
Host:
Peter Sagal and Bill Kurtis
Country:
United States
Episodes count:
335
Average duration:
50'
Frequency:
Weekly
Producer:
NPR
Episodes
12/09/2023 00:48:58
12/02/2023 00:49:03
11/25/2023 00:47:32
11/18/2023 00:47:57
11/11/2023 00:47:59
Show all episodes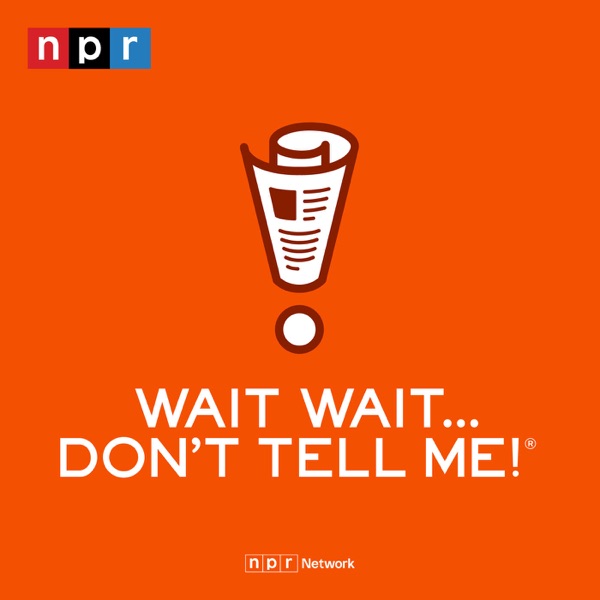 WWDTM: Fred Schneider
Wait Wait… Don't Tell Me!