All episodes
Similar
Dan Soder brings his comedic chops straight from the vibrant New York City stand-up scene to your ears. With a weekly half-hour escape, Soder's natural wit shines in his podcast. In the first episode, he recounts a wild road tale alongside Big Jay Oakerson, promising and hilarious lineup. The two riff on an outrageous incident with Bert Kreischer, shocking and funny at a time.
In this pod, Soder, a seasoned performer known for his role on Billions and stand-up specials, brings his personal tragedies and triumphs into a relatable, down-to-earth vibe.
Soder is a comedy interviews podcast by Dan Soder.
Host:
Dan Soder
Country:
United States
Episodes count:
4
Average duration:
35'
Frequency:
Weekly
Episodes
12/06/2023 00:44:51
11/29/2023 00:44:36
11/22/2023 00:33:26
11/15/2023 00:37:59
Show all episodes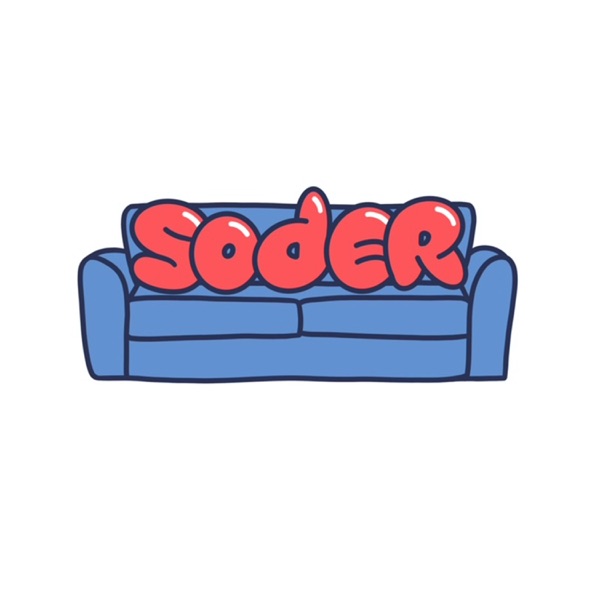 Fatherless Men with Robert Kelly | Soder Podcast | EP 4
Soder