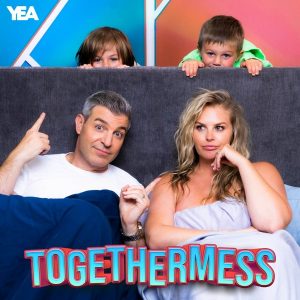 All episodes
Similar
Jeff Schroeder and Jordan Lloyd, known from reality TV shows like Big Brother and The Amazing Race, explore the chaotic yet exciting world of parenting and marriage in their podcast, Togethermess. A refreshing fusion of real-life anecdotes and pop culture insights delivered in a relatable style. Their adventure from reality TV stardom to domestic life offers engaging weekly content.
Togethermess is a society & culture podcast by KiddNation.
Episodes
09/27/2023 00:36:07
09/20/2023 00:40:59
09/13/2023 00:49:30
09/06/2023 00:34:44
08/30/2023 00:39:11
Show all episodes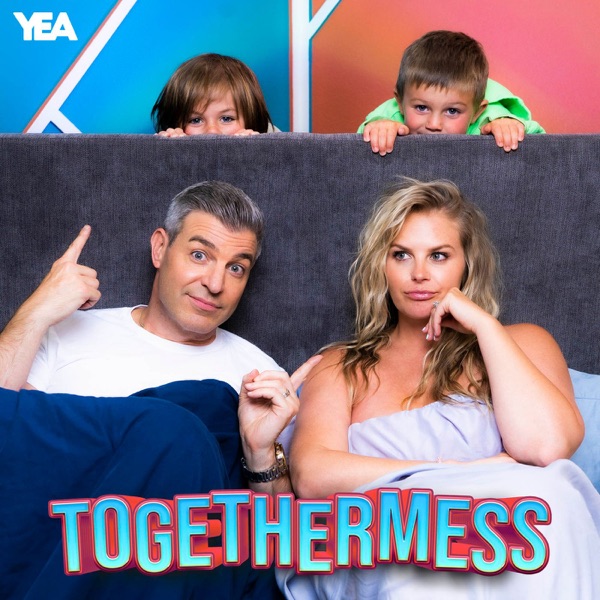 We Are Off the Rails!
Togethermess