Whether a music buff or an occasional listener, you might like to know more about what happens behind the tunes.
If you are curious about your favorite music band, artist, albums, or genre, and want to stay up to date with the music scene, stay here; we will tell you where to find the best content.
Finding the right music podcast with millions of podcasts worldwide may seem an uphill task. But we did that work for you, so you don't have to. This is our editor-picked selection of the best music podcasts in the game.
Rock critics give you a backstage pass to music culture. Learn, critique, and connect.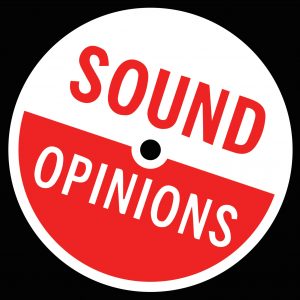 Sound Opinions is a music podcast hosted by two top rock critics: Greg Kot and Jim DeRogatis. One episode at a time, they will teach you that you can enrich your life through music while you have fun, learn about pop culture, and help discover the critic you can be.
Sound Opinions also features reviews of new single releases on their podcast, remembering to give current trends a historical perspective.
In addition, you get to listen to captivating conversations about the music industry, trending news and music critics with a wide variety of super exciting guests.
Moreover, Jim and Greg take it a notch higher by conducting live events in Chicago. They also host zoom events where they talk about and share their views regarding the albums of various artists and bands. In addition, they have a Sound Opinions Arts Criticism Prize, founded by Goldschmidt Foundation. The prize is usually a scholarship awarded to those with the best music reviews.
This show brings music fans together, allowing you to share what you know about pop culture.
Elevate your playlist with live-streamed DJ sets and VR nightclubs.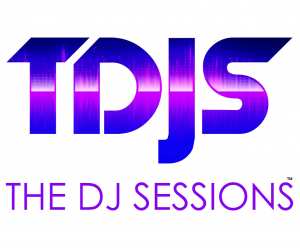 The DJ Sessions is a one-of-a-kind podcast worth your attention. This twitch/Mixcloud podcast series features electronic music DJs, industry professionals, and producers. This podcast perfectly blends international artists and local talent based on the US West Coast.
Because they like to keep things in the now and plan for the future, The DJ Sessions are launching TDJS Nightclubs on several platforms in VR. This move promises new fun.
What makes it more interesting is that The DJ Sessions go live with various DJ booths from the same stage. This is by far something that no other live-streaming DJ show has tried to do.
The DJ sessions make partying more lively and enjoyable, mainly when you want to party but can't make much noise. With their Event Services Silent Concert/Disco Headsets, you can effortlessly experience what the audience listens to LIVE. You can also choose which stage and genre are being played and live stream at least 16 DJs over four hours.
The DJ Sessions gives you the opportunity to listen to exclusive mixes from artists across all music genres. Some international artists featured on the podcast include Amon Tobin, Lindsey Stirling, and Scotty Boy. The episodes are updated weekly, if not daily, making this pod an endless source of great tunes.
Unlock your musical genius with Brian Funk's expert insights.
Are you a musician or a creative? Do you need daily inspiration and motivation? Then, the Music Production Podcast is the best webcast for you. You may think the show only talks about music production, but it also discusses personal psychology and motivation.
Brian Funk, the show's host, is a songwriter, producer, Ableton Certified Trainer, and musician based in New York. He loves teaching, writing, and sound design.
Following his passion for sharing knowledge and learning from others, Brian began his music production blog in 2011, where he does most of his writing. Later on, he started the Music Production Podcast in 2017. Additionally, as an Ableton Certified Trainer, he gives lessons and seminars touching every stage of the production process. Brian Funk also focuses on his solo electronic set, allowing him to take his experiments in the studio to the stage.
On his show, he interviews various guests, from amateur musicians to music industry experts and professionals. The show covers informal discussions about philosophy, creativity, gear, and technique. The casual conversation style of the podcast makes it easy to debate unexpected topics and share bits of wisdom and anecdotes from guests' lives.
The episodes are candid and timely, and the content is fluff-free. Any question you have about the modern artist is answered on the show. This podcast helps you understand how to produce great music and the best tactics for it.
Listening to this chat cast will have you bouncing back to creating music and putting all the newly-learned strategies to work.
Navigate the sonic maze of experimental music and cassette culture.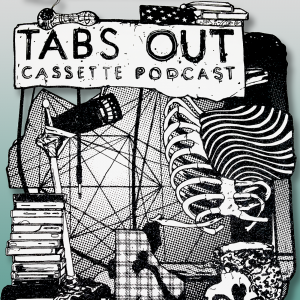 Tabs Out Cassette explores experimental music and cassette culture. This show is hosted by Mike, Joe, and Dave. The hosts play diverse and thrilling music styles, making keeping up with the music scene easier. In addition, the podcast features guests such as Peter of FTAM, Matt Rolin, and Keith Rankin, who are great minds in the experimental music industry.
They discuss future releases, record labels and everything in between. So prepare for a great listening experience, with the most diverse and exciting tapes, from Sonae to Michael Fakesch.
Read also: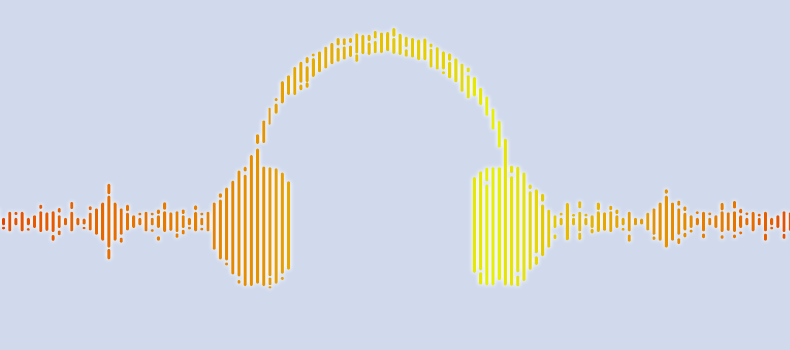 The Best Headphones for Podcasts and Audiobooks
Your weekly class in hip-hop and soul, sprinkled with wit.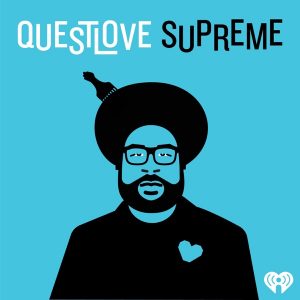 Questlove Supreme is a music class you don't want to miss! Each conversation brings new topics to the table to dig deep into it. You will learn much about hip-hop, soul and many other genres. You will be surprised by how much you learn while enjoying Quest's occasional humor. This is your place if you love intelligent, profound, insightful, and inspiring music discussions.
Decode today's hits and discover your next favorite song.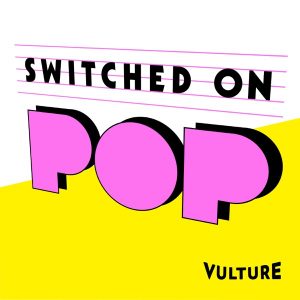 Nate Sloan and Charlie Harding are musical collaborators who teamed up to host Switched On Pop, where they tackle all matters pop. They have a clever way of explaining trending pop music from an expert perspective. Switched On Pop will expand your musical horizon and be part of a significant musical discovery as you listen to music you never thought existed.
Get ahead of the music curve with interviews and industry scoops.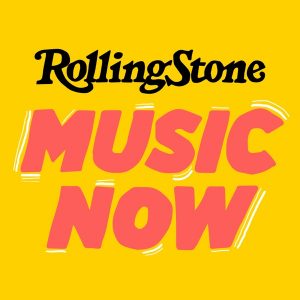 Rollingstone Music Now gives you the biggest stories in music. Brain Hiatt hosts top artists who provide expert insight on new music releases.
You will listen to all the music news, in-depth profiles and interviews with leading musicians about classic hits. If you are a songwriter, you will be inspired and pulled out of your comfort zone.
Hiatt is an accomplished journalist and author. In each episode, he shows he is very talented in educating and inspiring his listeners on everything music-related.
Hear songs dissected and reborn—audio artistry revealed.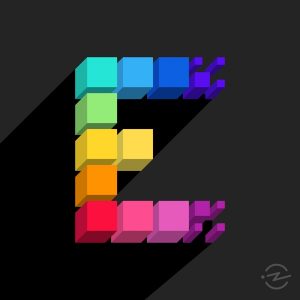 Song Exploder is a weekly podcast featuring musicians who break down songs and their elements to discuss the creative process behind their songs. In addition, they speak thoroughly about song production, post-production, and songwriting.
The best part is that you will enjoy the whole piece at the end of the podcast so that you can appreciate it. Song Exploder has received positive reception due to its beautiful production and great editing by Christian Koons Hrishikesh Hirway.
Music speaks to our soul; great podcasts will make us appreciate the efforts put into music production. We hope you will enjoy these podcasts as the various hosts bring new and exciting guests to grace your ears!
Share: