You already have the plan for your podcast: a key idea, topics to discuss and a name for your show. Perhaps you have bought all the equipment to record; you studied your audience, and everything is under control. But what about your podcast hosting? Did you think about where you are going to host your podcast?
You most likely know that you need a podcast hosting to create an RSS feed, which will make your podcast available on all podcast platforms.
There are several podcast hosting providers you can choose from. Each of them offers a unique service that goes beyond just hosting your podcast. We have done the work for you, so you don't need to search. Instead, we will tell you which are the best podcast hosting platforms in detail. Let's get started!
Captivate
Captivate is a podcast hosting that allows you to control everything you need from a simple and intuitive desktop. We will tell you how it works in detail.
Podcast Hosting price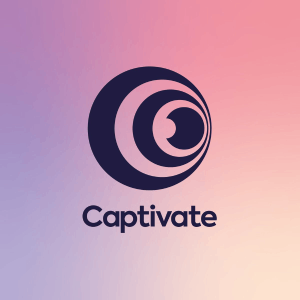 Captivate offers a 7-day free trial in any plan you choose. You can cancel any time during the first week if you don't like the service. After that, any subscription has a monthly fee, but you always pay yearly.
The personal plan costs $17 per month, the professional subscription of $44 per month, and the business plan has a final monthly cost of $90.
Podcast Statistics
Captivate's audience and traffic analytics are incredibly comprehensive. Among other functions, you can know relevant information about your audience, geographic statistics, and the applications they use to listen to or compare the performance of each of your episodes. However, Captivate certainly goes further when it comes to analysing your audience's behaviour.
Dashboard usability
The dashboard of this site will thrill you from the first time you use it since it is pretty simple, but at the same time, it takes into account all your needs as a podcaster.
Podcast Distribution and monetization assistance
Captivate has a unique feature called Captivate Growth Labs, available in all the plans it offers, even in its free trial. In addition, it provides courses and workshops to learn how to grow your audience and how to monetize effectively. So Captivate is not only a hosting site; it is also a complete platform that will help your podcast grow every day.
Spreaker
Spreaker is the podcast hosting owned by iHeart company. In addition to podcast hosting, you can edit your podcast in Spreaker Studio.
Podcast Hosting fee
Spreaker has four plans to choose from according to your needs. You can upload up to five hours of content per month with the free plan, which is a perfect option for starters.
The On-Air Talent plan costs $7 per month. This plan allows you to upload up to 100 hours of content, and you can start monetizing your podcast with advertising spots and dynamic ad insertion.
The Broadcaster plan costs $20 per month, and it's the most interesting one because you can privatise your podcast, and it gives you access to advanced statistics.
Finally, the Anchorman plan costs $50 per month. You will have everything in the other subscriptions, plus the option to upload 1,500 hours of content and access complete statistics.
Podcast Statistics
The advanced statistics from Spreaker are available in the Broadcaster plan and higher. The statistics base are the number of daily downloads and listeners, traffic sources, geolocation, number of likes and trend of followers.
Dashboard usability
The dashboard is ideal for people new to podcasting, which means that recording is pretty straightforward. You can also import your RSS feed, all very easily and just one click away.
Podcast distribution and monetization assistance
Spreaker's advanced plans include assistance in distributing and monetizing your episodes in a much simpler way than in other hosting sites.
Read also: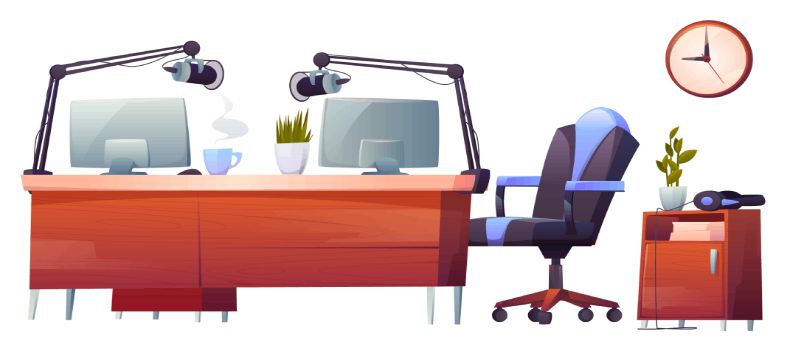 4 Best podcast recording software tools
Libsyn
Lisbsyn is an amicable option for those who want to make podcasting their full-time business.
Podcast Hosting fee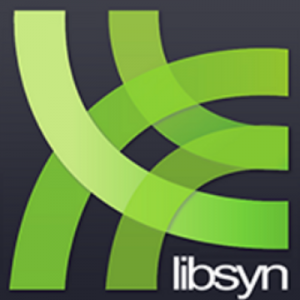 Libsyn's hosting rates range from $5 per month for the Classic plan to the $40 advanced program.
The classic 50 plan of this site allows you to upload up to 50MB of content. The Classic 250 plan will enable you to upload 250 MB per month, costing $15. The Advanced 400 plan costs $20 per month and allows 250 MB per month. Finally, in the Advanced 800 plan, you can upload up to 800MB of content for a monthly $40.
Podcast Statistics
Although the strength of this site is not the statistics, this makes up for it with its ability to customise your podcast feed. And we know that the latter is essential when standing out from the other existing podcasts.
Dashboard usability
Libsyn boasts a beginner-friendly and professional-satisfying dashboard to work at.
Podcast distribution and monetization assistance
This site has pretty basic monetization assistance, sometimes even ineffective.
Buzzsprout
Buzzsprout is an excellent option if you want an easy and fast solution. Below we will tell you in detail the different functionalities of Buzzsprout to host and develop your podcast.
Podcast Hosting fee
Buzzsprout offers a free plan that includes two hours of audio per month. With this plan, your episodes will be hosted for only 90 days, and you can view traffic statistics in an advanced way, but it does not include the option to monetize your podcast from there.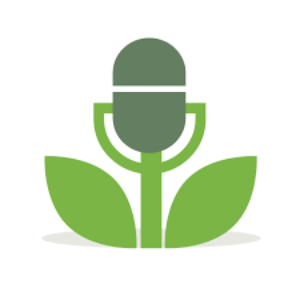 The lowest-paid plan has a monthly cost of $12; you can upload up to 3 hours per period indefinitely. You can do it for $4 per hour if you want to upload more content. In addition to containing all the options of the free plan, in this plan, you can add the Magic Mastering option for an extra $6.
The plan that follows has a monthly cost of $18. You can upload up to 6 hours of content per month. In addition, you can upload extra content for a cost of $3 per hour.
The most advanced plan costs $24, and you can upload up to 12 hours of content per month.
The Buzzsprout subscription works monthly. However, it doesn't have annual plans; therefore, you can cancel it whenever you want.
Podcast Statistics
Buzzsprout offers an advanced analysis that shows the number of downloads on specific days and how many downloads your podcast had per day and per month in detail. You can also see which were the best episodes according to the number of downloads and the apps where your podcast has the most listeners.
Dashboard usability
Buzzsprout has a reasonably intuitive dashboard: you don't need to be a genius to find what you are looking for; with a couple of hours of use, you will get used to it.
Podcast distribution and monetization assistance
Buzzsprout offers several ways to monetize your podcast. For example, your listeners can support you directly with the 'Support the Show' feature.
An Affiliate Market Plan is also available, where you can promote the services of other companies to your audience. Finally, you can get sponsors with the help of Buzzsprout.
Podbean
Podbean offers the right tools you need to go from beginner podcaster to becoming a professional podcaster. It has been in the podcast business for over a decade, offering hosting, distribution, and monetization.
In addition, Podbean Ads offers premium sales of your exclusive content in video, audio and pdf format. We will talk more in depth about all the features you will find on this site.
Podcast Hosting fee
Podbean offers a free version, which allows you to upload up to 5 hours of audio. However, its features are pretty limited, and it does not allow monetization and advanced statistics.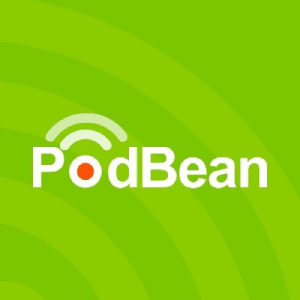 There is also an unlimited audio plan for $9 per month, designed for audio podcasts only. It includes everything in the free plan, but you can upload unlimited content. It also has more in-depth statistical analysis and all monetization features except for the subscriber or patron program.
The following plan costs monthly $29 and includes everything in the previous subscription but also allows you to upload videos and includes the subscriber or patron monetization program.
Finally, the Business plan costs $99 per month. It includes all the features above plus other options such as multiple administrators or privatising the podcast (ideal if we are talking about a corporate one for internal use).
Podbean has an application for smartphones called Podbean Podcast App, which will allow you to manage your podcast from the comfort of your smartphone.
Podcast Statistics
Podbean offers a pretty complete statistical analysis.
With Podbean analytics, you can see downloads and trends during your chosen period by episodes and compare the traffic between episodes.
You can view downloads by geographic location, how long people listen to a particular episode and what days or hours people listen the most.
Dashboard usability
Podbean's platform and desktop are pretty friendly and intuitive to use. The usability is straightforward, allowing you to focus and spend time on what matters most, the content of your podcast.
Podcast distribution and monetization assistance
Podbean is very efficient in distributing and monetizing your podcast, and users are pleased with its different plans, from the most basic to the most advanced.
Although there are several options on the market for hosting your podcast, we believe there is an option designed exclusively for the unique needs of your podcast. We hope that you have been able to choose which is the most convenient option for you by now.
Share: