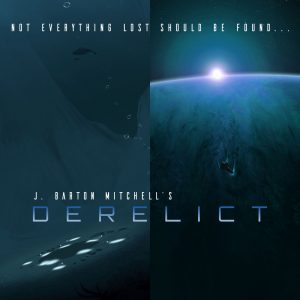 All episodes
Similar
DERELICT is a narrative podcast experience from award-winning science fiction author J. Barton Mitchell.
He writes speculative fiction and has sold screenplays to several media and production outlets, including 21st Century Fox and Warner Bros. he won the best science fiction novel award by RT Book Review in 2014 for his novel Valley of Fires.
DERELICT in itself is a Sequel to FATHOM, a story about a group of scientists who make a frightening discovery made at the bottom of the ocean.
DERELICT is about the adventures of many mythical creatures who try to unlock the secrets of an abandoned ship in space.
DERELICT is featured among the best Sci-Fi podcasts.
Host:
J. Barton Mitchell
Country:
United States
Episodes count:
15
Average duration:
55'
Frequency:
Irregular
Category:
Fiction
Episodes
09/18/2023 00:19:46
09/05/2023 00:42:47
12/16/2022 00:44:07
10/24/2022 01:46:54
07/25/2022 00:43:53
Show all episodes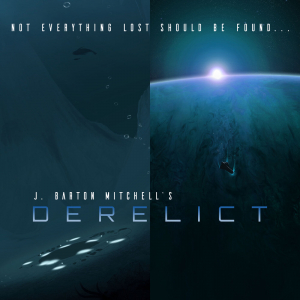 DERELICT Presents: DUST
DERELICT