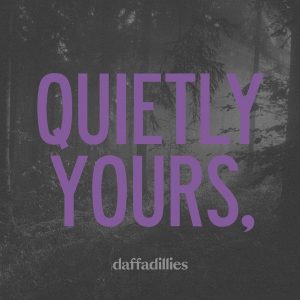 All episodes
Similar
Quietly Yours is a unique and original horror stories anthology inspired by classic radio dramas. Each episode is performed by full casts mixed with original music and immersive sound effects, making a perfect blend.
These blood curdling, self-contained stories from Brett Barnett are not safe for bedtime but are a must-listen if you crave nightmares. Conflicting, I know, right?
Brett Barnett will get you into a spine-chilling realm that will make you grip the arms of your seat throughout the show.
All the acts are written by Brett Barnett, and there is something special about each of them. The narrators are terrific, and their fantastic account of the tales is just as gripping.
Host:
Brett Barnett
Country:
United Kingdom
Episodes count:
49
Average duration:
16'
Frequency:
weekly
Category:
Fiction
,
Horror
Episodes
05/27/2023 38:24
12/26/2022 01:07:01
12/25/2022 47:12
12/24/2022 01:02:16
11/12/2022 29:23
Show all episodes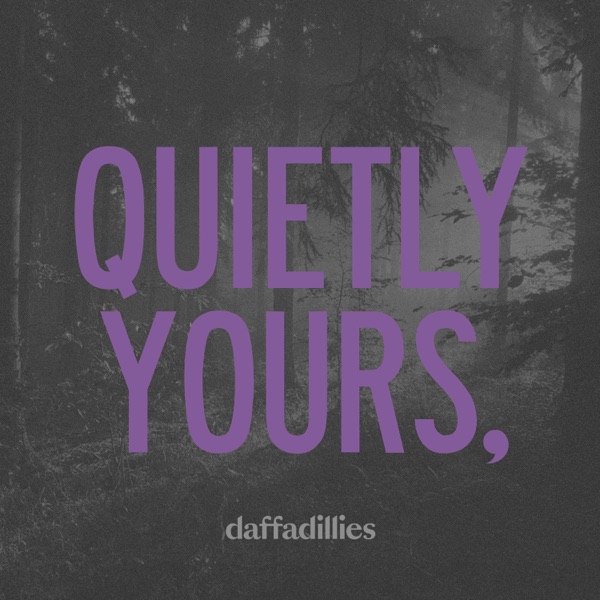 The Wraith of the Reeds
Quietly Yours