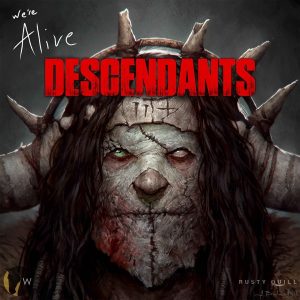 All episodes
Similar
Apocalypses? Lockdown? Delightfully terrifying stories? If you liked it, then you have come to the right place.
"The Story of Survival", "Lockdown", "Gold Rush", and the freshest "We're Alive: Descendants" are all the seasons of the We're Alive podcast, produced by Wayland Productions Inc.
This podcast will give you quality time and a lot of intrigued moments while trying to survive with the stories' characters. So if you are searching for adrenaline and not repeating stories, you have found it.
Host:
K C Wayland (Writer, Director, Producer, Creator, Zombies)
Country:
United States
Episodes count:
197
Average duration:
30'
Frequency:
Weekly
Category:
Fiction
,
Horror
Episodes
03/28/2023 35:54
03/21/2023 44:15
03/07/2023 24:41
02/28/2023 31:53
02/14/2023 40:05
Show all episodes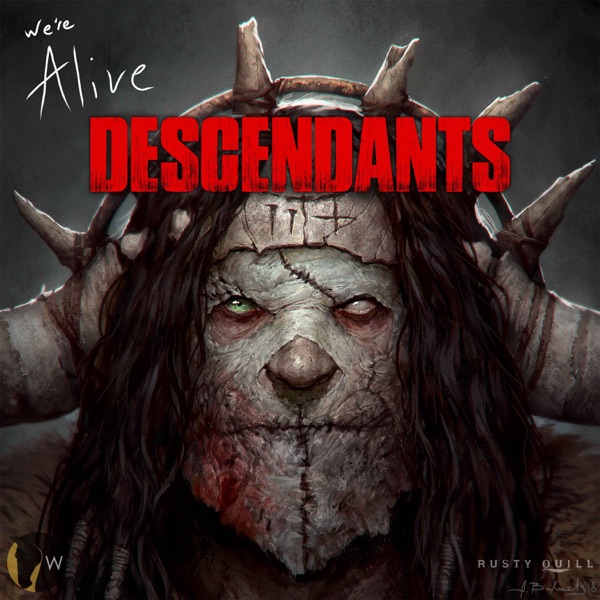 We're Alive: Descendants - Chapter 12 - The Price for Freedom - Part 2 of 2
We're Alive