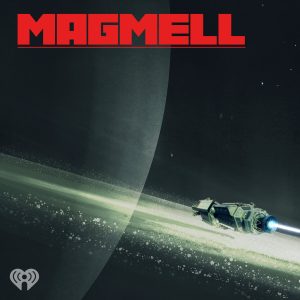 All episodes
Similar
Magmell is an enthralling tale of a spaceship's crew stranded 700 light-years away from home. The name of this podcast resonates with the ship's name, USS Magmell.
The ship, however, faces imminent destruction as the crew realizes they are not alone, and something sinister lurks deep within the reaches of space. More trouble arises when the team starts remembering things that never happened, and mistrust arises. The crew has to work together to beat this unknown monster, and they struggle to overcome their distrust for each other.
Filled with exciting twists and turns of events, Magmell brings to you what life would be like in space -especially when there is a potential danger.
Magmell is featured among the best Sci-Fi podcasts.
Host:
Jeff Heimbuch (director)
Country:
United States
Episodes count:
11
Average duration:
35'
Frequency:
Weekly
Producer:
iHeart
Category:
Fiction
Episodes
02/14/2022 00:33:03
02/07/2022 00:26:23
01/31/2022 00:33:57
01/24/2022 00:22:36
01/17/2022 00:29:48
Show all episodes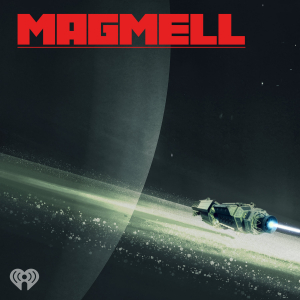 10 - See Ya When I See Ya
Magmell