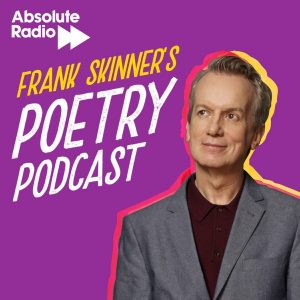 All episodes
Similar
Comedian and Absolute Radio presenter, Frank Skinner, hosts this podcast on its third series now. In this poetry podcast, Frank Skinner takes a refreshing and humorous look into his favourite works of poetry and shares his discoveries as well.
The comedian spreads his love for poems with you as he gives footholds on the verses under review.
In the third season, he looks into his newfound love, English poet Ella Frears and his all-time favourite from Robert Frost.
Some of the other poets he has looked into are Rita Dove, Tadeusz Dabrowski, William Wordsworth, Cathy Park Hong and Philip Larkin, Liz Berry and Gerard Manley Hopkin.
Host:
Frank Skinner
Country:
United Kingdom
Episodes count:
62
Average duration:
30'
Frequency:
Weekly
Episodes
09/20/2023 00:54:04
09/13/2023 00:47:19
09/06/2023 00:51:12
08/30/2023 00:44:25
08/23/2023 00:52:45
Show all episodes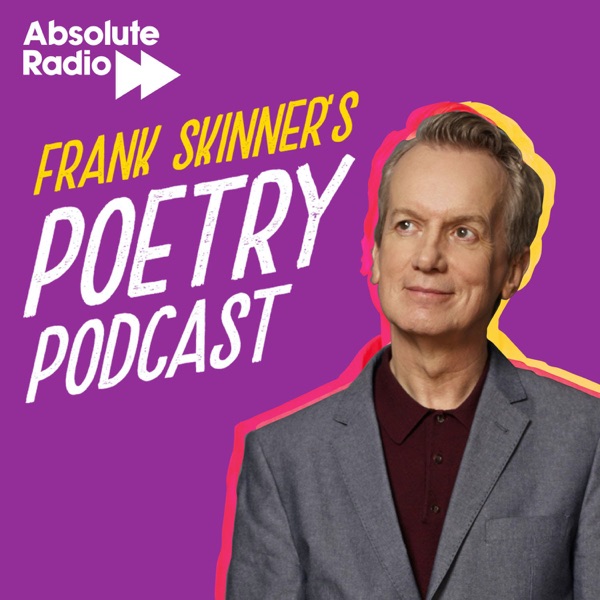 Elizabeth Bishop
Frank Skinner's Poetry Podcast