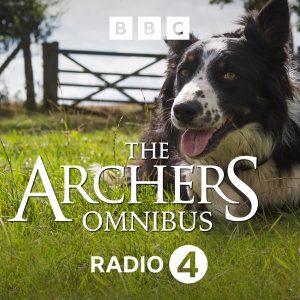 All episodes
Similar
The Archers omnibus is another podcast dedicated to the world's longest-running drama.
Having been listed as the second-greatest radio program, The Archers was partly established to educate farmers after the second world war. It has, over time, grown to become an everyday story of country folk and is thus a contemporary drama in a rural setting.
The Archers Omnibus differs from the other Archers podcast in that it is a weekly exhibition of all the week's events in the drama, focusing on the week's highlights and the show's best parts.
Country:
United Kingdom
Episodes count:
113
Average duration:
60'
Frequency:
weekly
Episodes
today (12/10/2023) 01:15:40
12/03/2023 01:16:42
11/26/2023 01:16:10
11/19/2023 01:15:50
11/12/2023 01:15:46
Show all episodes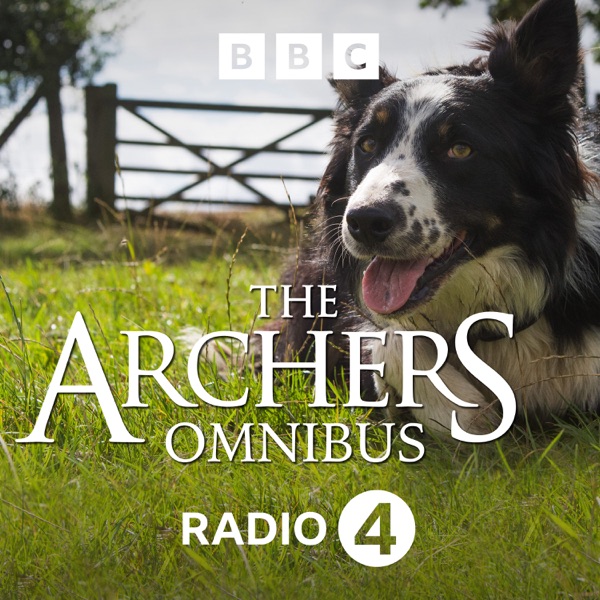 10/12/2023
The Archers Omnibus