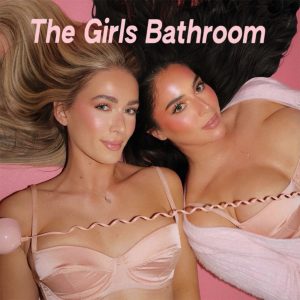 All episodes
Similar
Girl chat, gossip, banter, natter, drama and everything else that happens in a girls' bathroom is found here.
This podcast is hosted by two lifelong best friends, Sophia Tuxford & Cinzia Zullo. They hold conversations on the everyday happenings in a girls' life, and needless to say, boy drama is part of the conversation as well.
The duo offers a platform for girls to share stories and experiences as they confide in each other. According to the girls themselves, their ambition is to help fellow girls solve their dilemmas, and they handle issues ranging from boys who waste girls' time and fellow girls who are nothing but mean.
If a boy or girl has been making your life difficult, then The Girls Bathroom is the podcast to listen to.
Episodes
09/26/2023 1:11:19
09/19/2023 1:21:11
09/12/2023 1:12:55
09/05/2023 1:19:47
08/29/2023 1:01:09
Show all episodes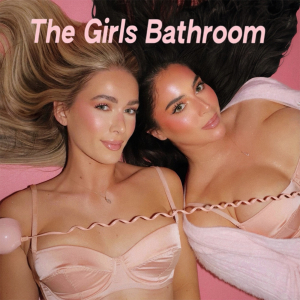 Girl Talk: I betrayed my sister but IDGAF! yikes
The Girls Bathroom