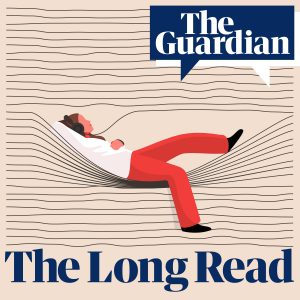 All episodes
Similar
The Audio Long Read podcast is a collection of all the Guardian's extensive and lengthy reads. This collection aims and actually does expose you to the most exemplary journalism that The Guardian offers.
The Audio Long Read podcast is an audio experience of some of the best works The Guardian has featured. It includes in-depth writing from all over the globe on different topics, issues and subjects.
These writings range from politics, society, religion, culture, education, technology, crime, business, immigration, art, science, research, and so much more.
Episodes
02-06-2023 00:28:59
31-05-2023 00:40:01
29-05-2023 00:31:31
26-05-2023 00:44:43
24-05-2023 00:37:43
Show all episodes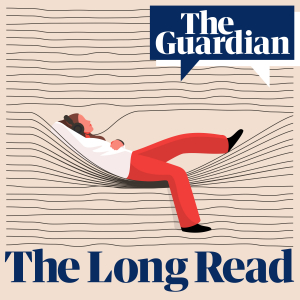 Erdogan's earthquake: how years of bad government made a disaster worse
The Audio Long Read