Are you looking for the best travel inspiration for your next holidays? With so much content available, you may wonder where to start. We have done the work for you and compiled a list of the best travel podcasts to help you explore the world in 2023.
From adventure-filled stories to helpful tips and tricks, these travel podcasts will help you plan your next trip easily and make the most of your travels. With these shows, you can learn about incredible destinations and cultures, get inspired for your next vacation, and hear from real travelers about their experiences.
So whether you're looking for tips on saving money on your next trip or want to listen to some great stories, these pods will surely spark your wanderlust.
Travel the world with a seasoned journalist exploring the local culture, cuisine, and music—all from the comfort of a native's home.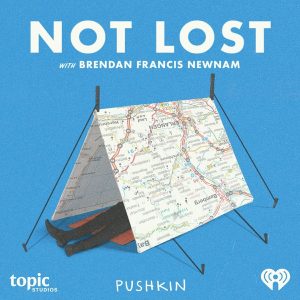 This show brings a different concept to the traveling publications scene. Brendan Francis Newnam is a seasoned journalist and an eager traveler who blends both passions in this exceptional pod.
In each episode of Not Lost, Brendan meets a friend in a new destination to experience the culture by being invited to a local's home for dinner.
Join them as they explore everything from the local cuisine and specialty drinks to the live music and dancing each country offers. One episode at a time, they create unforgettable memories with strangers and discover new cultures. So join Brendan and get Not Lost at home or out on the go.
Unlock the secrets of wanderlust with a digital nomad as she discusses everything from real estate to life-changing experiences with fellow travelers.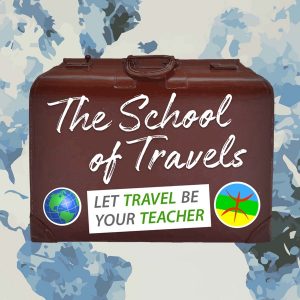 What inspires people to travel? The School of Travels podcast tries to answer this question, among many others, as it unravels the reasons behind most peoples' love for travel. The host, Becky Gillespie, has traveled for over a decade and lived as a digital nomad for over five years.
She uses her vast experience to talk to various travelers. Her guest list ranges from experienced travelers and digital nomads to those who recently started traveling.
Becky Gillespie holds interesting conversations and interviews with her guests. They tackle diverse issues such as real estate, how travel changes us, and the different things we learn while traveling.
Unravel culinary mysteries from around the world, guided by filmmakers and authors, prepping you for your next international soiree.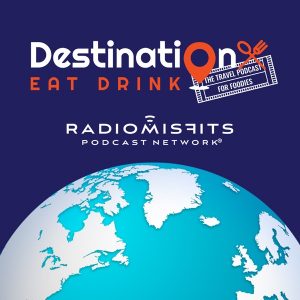 A food lover? This is your podcast. Destination Eat Drink on Radio Misfits lives up to its name and delivers great content on food and drinks. This podcast will get you excited for your next trip as it goes over several cuisines from different parts of the world.
Get to know what to eat, where and when. Featuring filmmakers who create content on food and authors who write about the same topic, this podcast has an unparalleled level of knowledge on worldwide culinary matters. So as you prepare for your next journey abroad, plug into Destination Eat Drink for exclusive guidelines on what to eat and drink in each location.
Read also: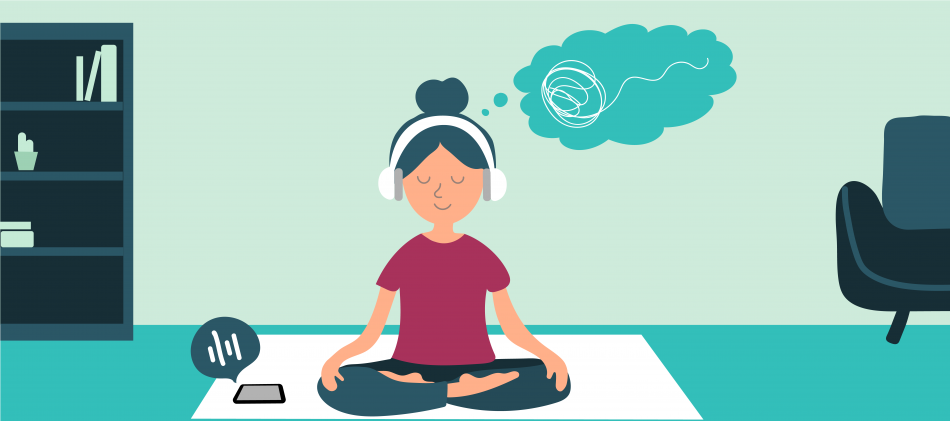 6 Best podcast meditations for deep sleep
Travel beyond the usual tourist traps with a veteran writer. In-depth conversations about independent travel and further fascinating topics.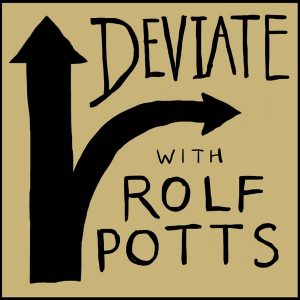 Rolf Potts is a travel writer, essayist, teacher and adventurer who has reported from more than six countries for several media outlets. In this podcast, the travel writer takes us on a unique route in which he deviates and covers other matters besides travel.
Potts is a promoter of independent travel. He takes you through some of his escapades across the six continents he has visited. He also brings over public figures and travel experts for informative discussions.
An intellectual journey with the most authentic authors and travelers worldwide. Uncover the stories behind their publications and life-changing adventures.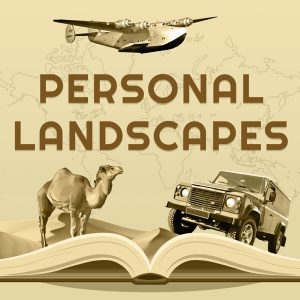 In this fantastic show, Ryan Murdock takes us through the personal landscapes of the world's most authentic and original authors and travelers.
Murdock is an author, traveler and avid reader who combines two of his biggest passions to host this podcast. He talks to unique people and gets the stories behind their publications and adventures. Authors such as David Eimer, Dervla Murphy, and Jeremy Seal are among his guests.
If you're looking for great content on travel and inspiring stories, these podcasts are for you. Feel free to comment and check out our blog for more articles like this.
Raw conversations with the most daring travelers, from mountaineers to filmmakers. Reveal untapped destinations and experiences.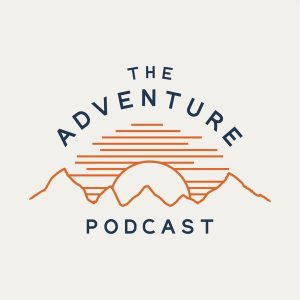 The Adventure Podcast is a series of long-form discussions hosted by Matt Pycroft, an accomplished filmmaker and cinematographer. He has worked on several projects worldwide. His guest list includes fellow cinematographers and filmmakers, mountaineers, environmental activists and polar photographers.
Matt Pycroft Speaks with these guests to uncover unique experiences. The conversations are raw, personal, authentic and rare. You will most likely get to know beautiful travel destinations you never considered.
If you're looking for great content on travel and inspiring stories, these podcasts are for you. Feel free to comment and check out our blog for more articles like this.
Share: