All episodes
Similar
This is the second season of the award-winning series, Dr Death, which focuses on malpractices in medicine. It focuses on Dr Farid Fata, a haematologist and oncologist convicted for wrongfully prescribing chemotherapy.
He would prescribe the treatment to cancer patients whose condition did not warrant the treatment and patients who did not even have cancer. Fata was a qualified doctor who impeccably carried himself and had years of experience. However, it turns out Fata was a wolf in a sheep's skin.
Join Laura Beil as she uncovers the truth behind Dr Fata and how his patients turned victims.
Host:
Laura Beil
Country:
United Kingdom
Episodes count:
10
Average duration:
36'
Frequency:
Weekly - 7 episodes - October & November 2020
Producer:
Wondery
Category:
True crime
Episodes
09/11/2023 00:11:27
08/21/2023 00:05:41
07/31/2023 00:06:30
07/17/2023 00:06:02
07/03/2023 00:08:10
Show all episodes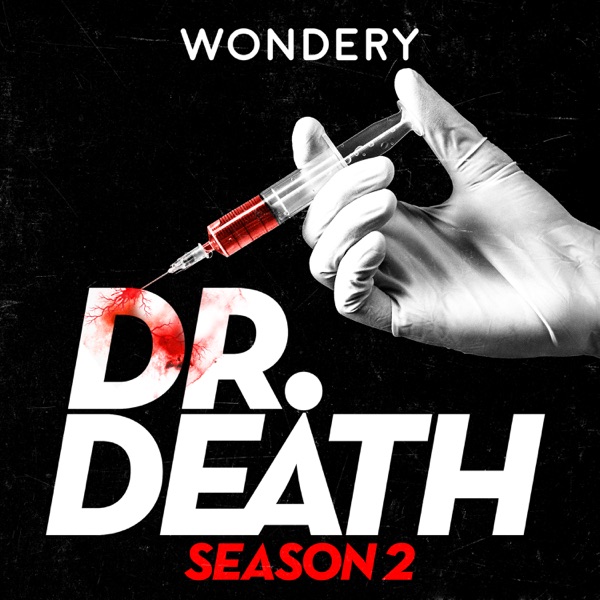 Listen Now – Exposed: Cover-Up at Columbia University
Dr. Death | S2: Dr. Fata