All episodes
Similar
Due to the success achieved with Dr Death in its seasons 1 and 2, Wondery returns with another true-crime medical podcast: Dr Death: Miracle Man.
This time, the story revolves around Dr Paolo, a very handsome surgeon known for transforming the lives of his patients. But his empire is put in check when Benita, a TV reporter, covers his story discovers some shady aspects.
She will uncover the dark side of a doctor who keeps an unspeakable secret.
Host:
Laura Beil
Country:
United States
Episodes count:
3
Average duration:
40'
Frequency:
7 episodes - August and September 2021
Producer:
Wondery
Category:
True crime
Episodes
17-06-2022 00:07:40
28-05-2022 00:09:55
02-08-2021 00:02:49
Show all episodes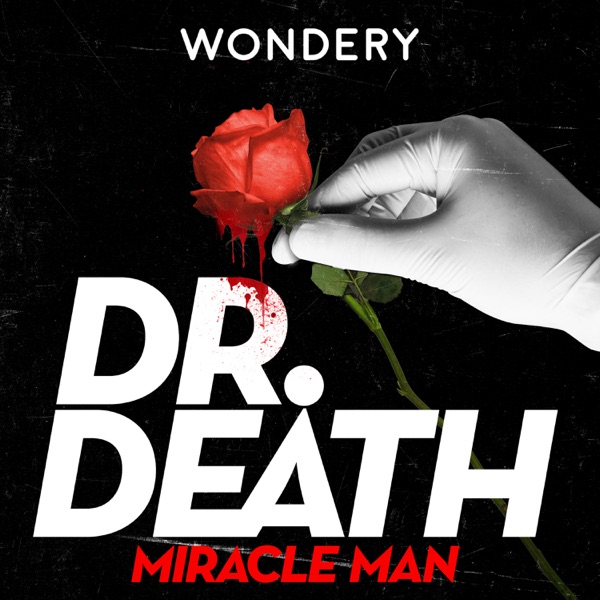 Trial Update | The Verdict
Dr. Death | S3: Miracle Man