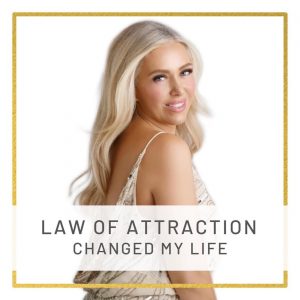 All episodes
Similar
Francesca Amber has been practising the law of attraction for over the last ten years, and it has worked magic. The Law of Attraction Changed My Life explores and digs deeper into the law of attraction movement and offers educative and informative segments. You will, without a doubt, find something to take away that you could implement in your life.
Disclaimer! It is not a cult but a wellness movement to help you cope with life's challenges and complexities. It is easy to connect with Amber; she is friendly, and her personality is very amiable. Her topics are very relatable, and they make the Law of Attraction much easier to understand.
Law of Attraction Changed My Life is featured among the best motivational podcasts.
Host:
Francesca Amber
Country:
United Kingdom
Episodes count:
149
Average duration:
36'
Frequency:
Weekly
Category:
Self improvement
Episodes
26-05-2023 00:29:56
19-05-2023 00:37:06
12-05-2023 00:35:10
05-05-2023 00:21:19
28-04-2023 00:51:16
Show all episodes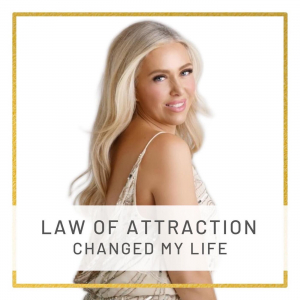 Dress For The Life You Want & The POWER of Personal Style
Law of Attraction Changed My Life